Full Experience / Special Occasion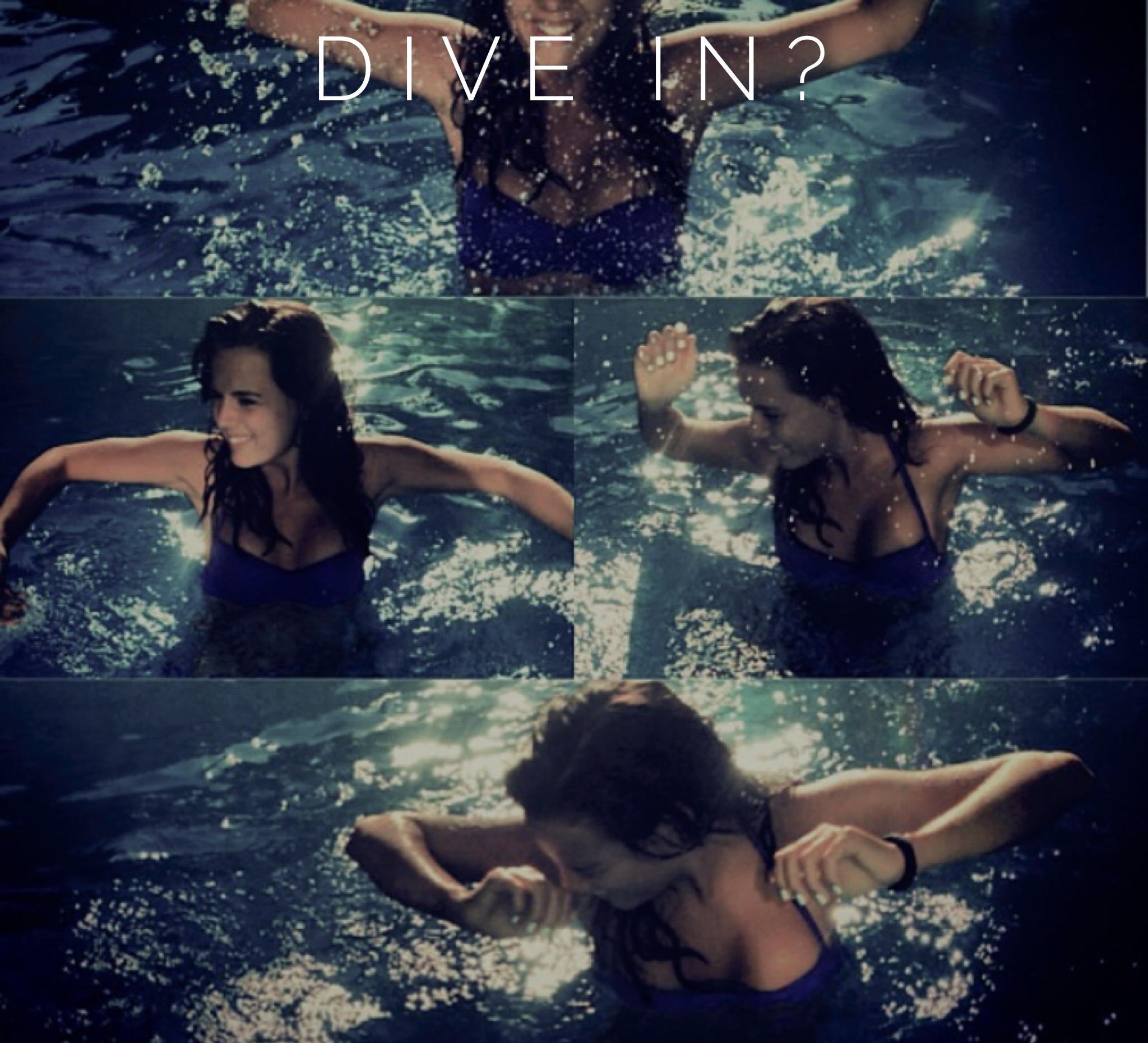 Full Experience / Special Occasion
Celebrating a special occasion? Perfect!
Experience THE TRIBE at its best!
What Is Included?
Maximum capacity of 12
Limo pick-up & transfer to the venue
A bottle of champagne for the transfer
Speedy entry
Cloakroom
Food: SushiBox (58 pieces), mixed cheese & meat platter, fruit platter
Drink: a 3ltr Jeroboam Champagne or A Magnum bottle of Champagne & a 1ltr bottle of Vodka/Whiskey/Rum/Tequila with Mixers
A rose to take home for each female guest in your company
Please confirm your drinking options during the check out. Smaller group or have questions? Please get in touch by email.
sale