Sponsor 1- Amova Jewellry
Meet sponsor no.1 @amovajewelry
We are super excited to have this beautiful bespoke jewellry brand as our Global Creative Awards sponsor. The jewellry will be worn during London challenge photography & given as gifts to the winners of the nomination/s of Amova's choice.
Now, get to know AMOVA jewellry a bit better..
AMOVA commissions jewellry for eminent individuals such as Hollywood stars, Russian celebrities and Royalty. Amova jewellry is worn by King Juan Carlos I of Spain, Antonio Banderas, Adrian Brody, Enrique Iglesias, Svetlana Kuznetsova, Martina Hingis, Mila Jovovich, Fernando Alonso and more).
Nobility and aristocratism are two inseparable qualities which capture their brand identity.
AMOVA jewelry is also a partner at world sports championships and cultural events such as Mutua Madrid Open, Moscow International Film Festival, Moscow Mayor's Golf Cup etc.) and is the pride of all those who have made the brand their hallmark.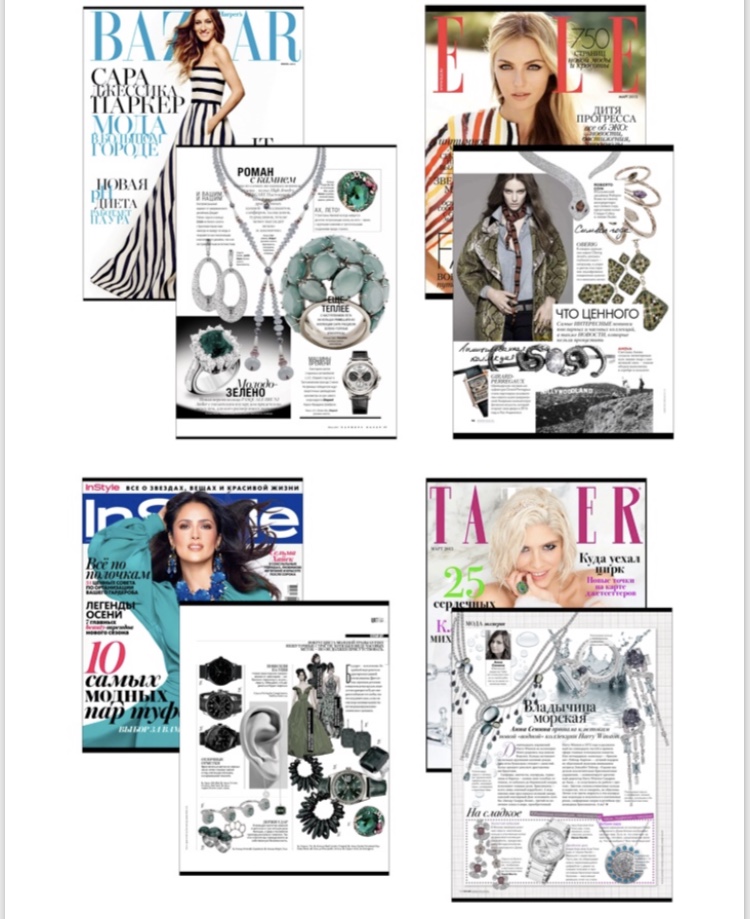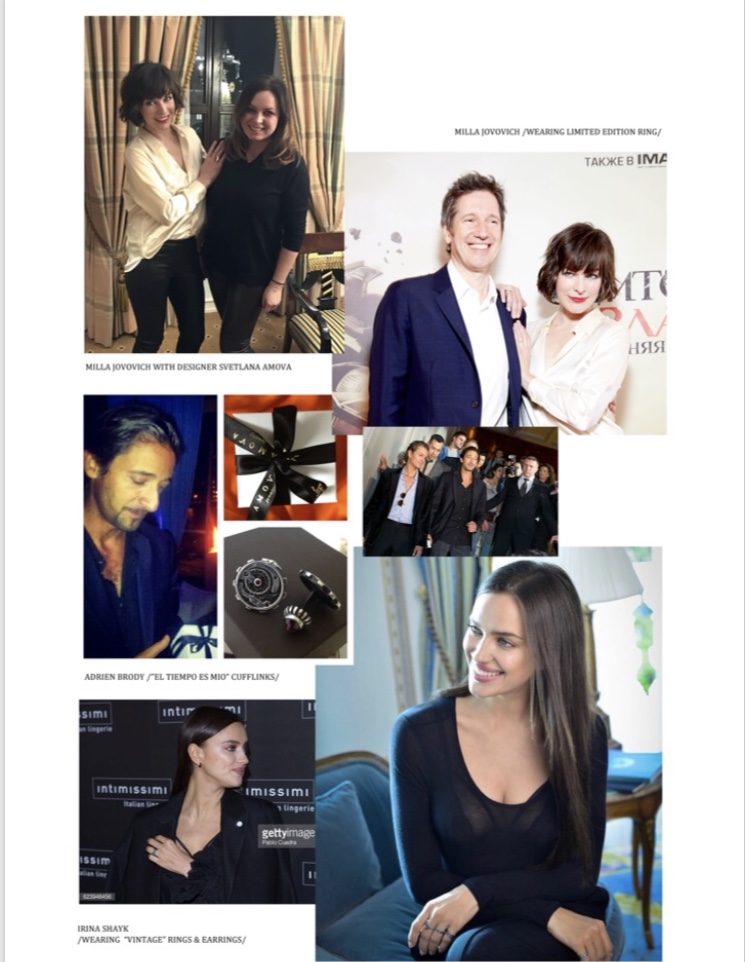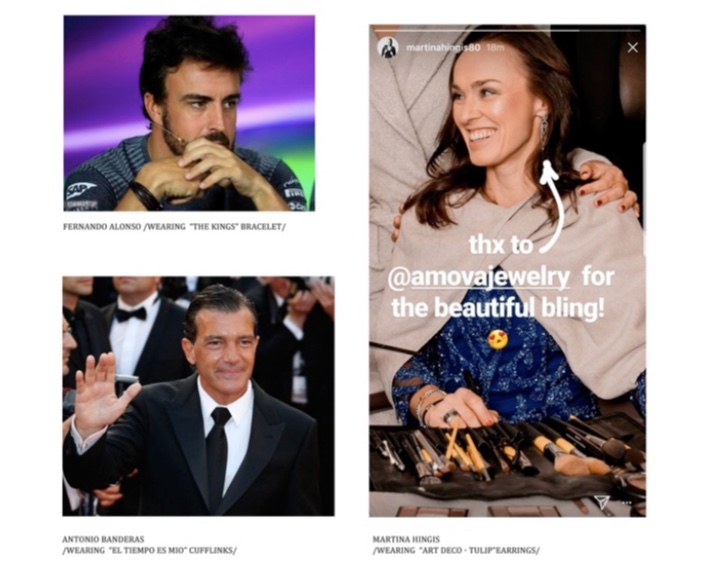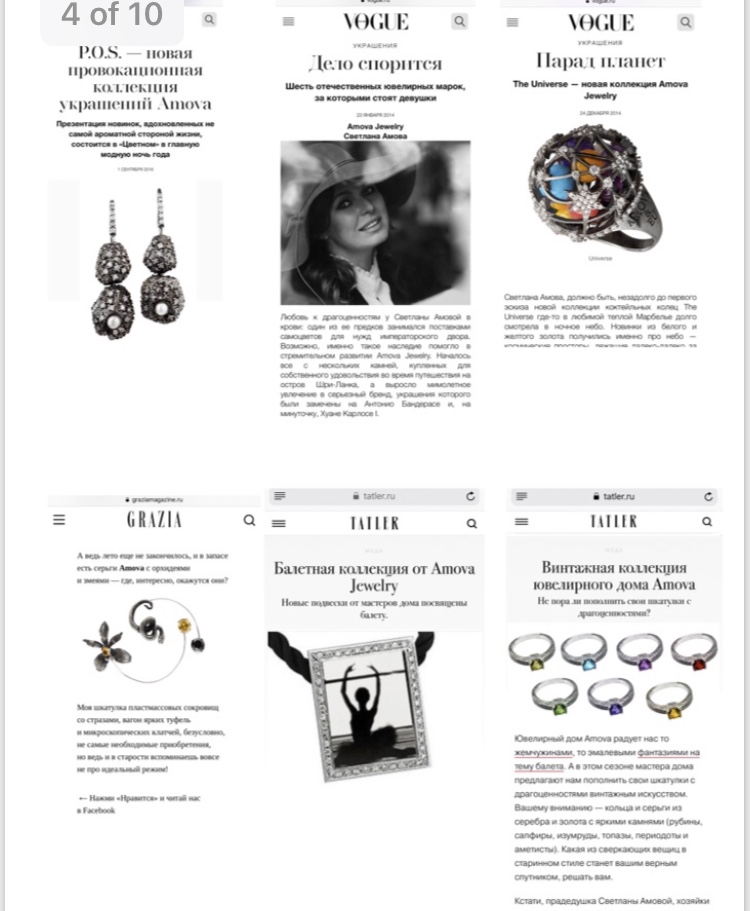 #globalcreativeaward #art #fashion #music #aponsors #jewellry #creativesocialcapital #amovajewellry #partners #inkmills #cellardoodrgroup #thetribeldn #iamldnfamily